Split Charge Systems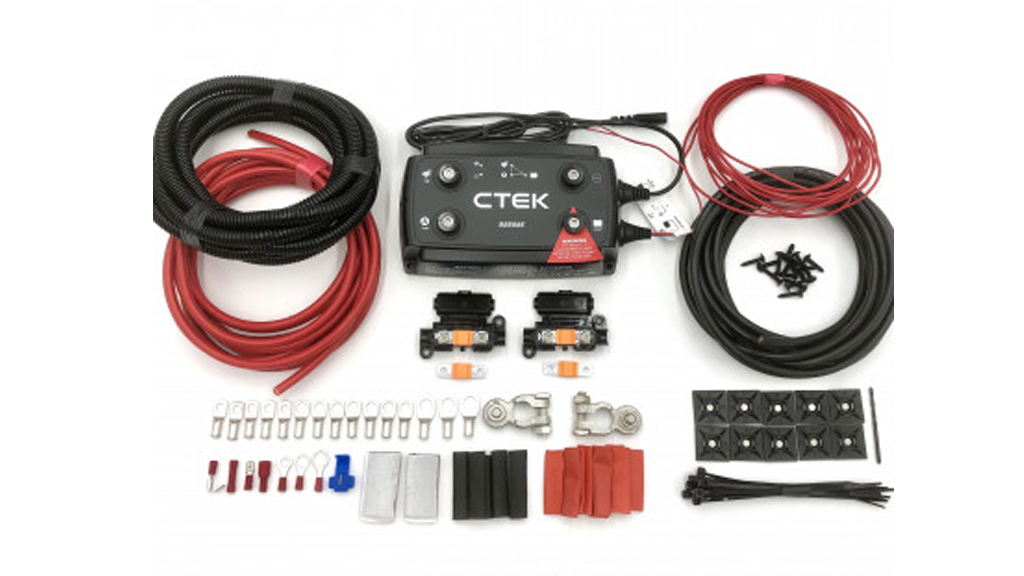 CTEK
The CTEK D250SE is a fully automatic, 5 step charger that supplies up to 20A of power to charge, condition and maintain any 12V lead acid service battery from 40-300Ah, including Wet, MF, Gel, AGM. EFB and Ca/Ca & lifepo4 Lithium. The D250SE uses patented technology so it's safe for you and your vehicle's electronics. It's also IP65 classified (splash and dust proof, and suitable for outdoor use) and comes with a 2-year warranty.
Price £360
<< Back to Part Conversions


Have any questions ?
We are a friendly and approachable family business that believe in looking after people with no hard sell.
If you'd like more information, please call, visit or drop us an email.