Day Van Conversion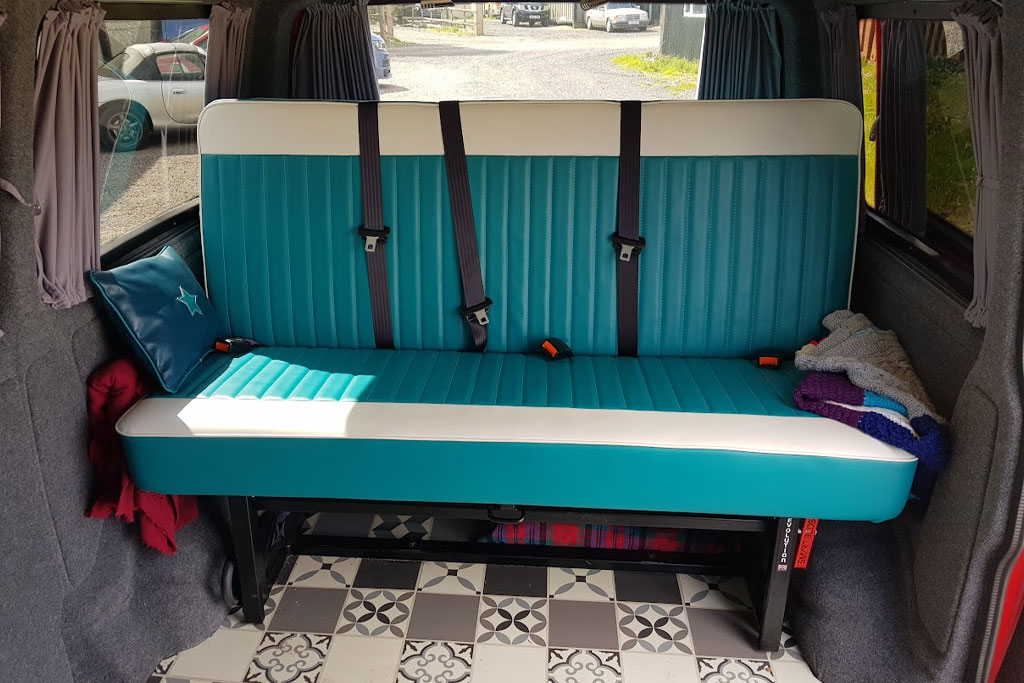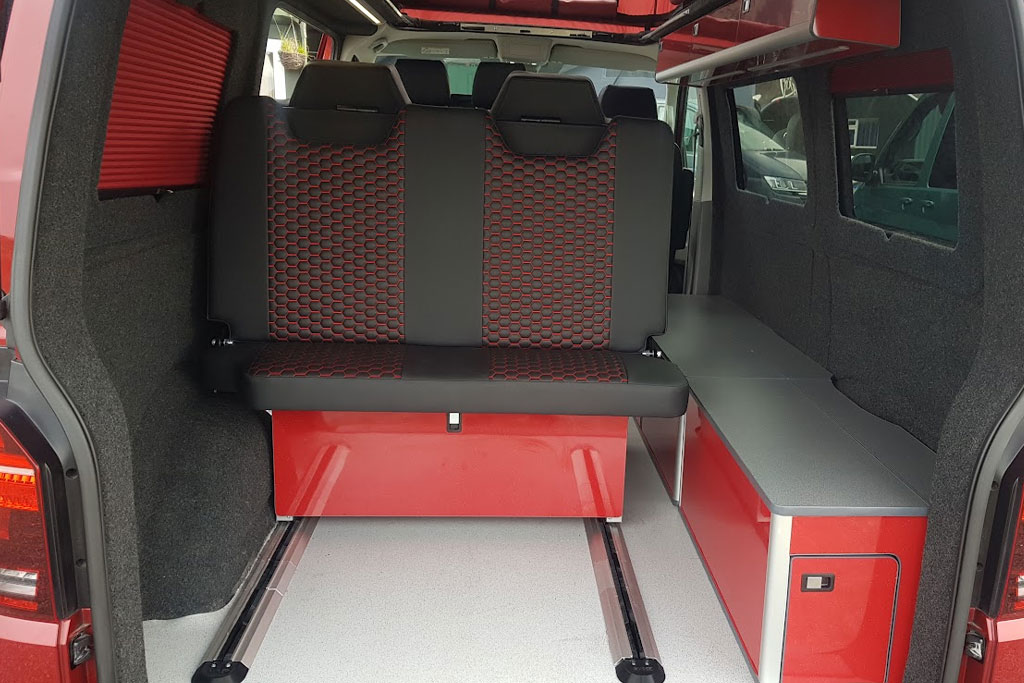 Our day van conversions are built around your specific needs and requirements. Some people will need a vehicle that is used for business purposes during the week and at weekends will require a van that carries passengers, sports items, etc. 
There are so many options available here that we encourage in person visits so we can, first, get an idea of what you need and, secondly, advise on what can realistically be done within a certain budget.
Conversion costs from £2000
Pop top roof with hydraulic bed system

Black limo tinted privacy windows with slide opening windows

Rock and Roll crash tested bed with 2 (3 point) seat belts and under bed storage

Sliding bed system

Full width rear seat

Rubber, vinyl or wood flooring

Full interior carpeting and insulation

Electrical upgrades, including lighting, split charge system, solar, etc.