Campervan Security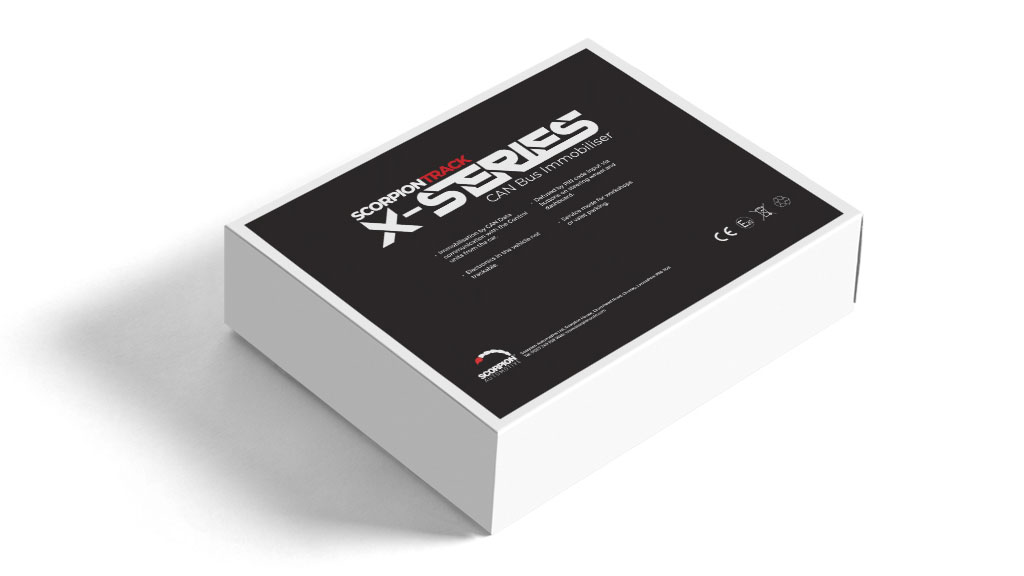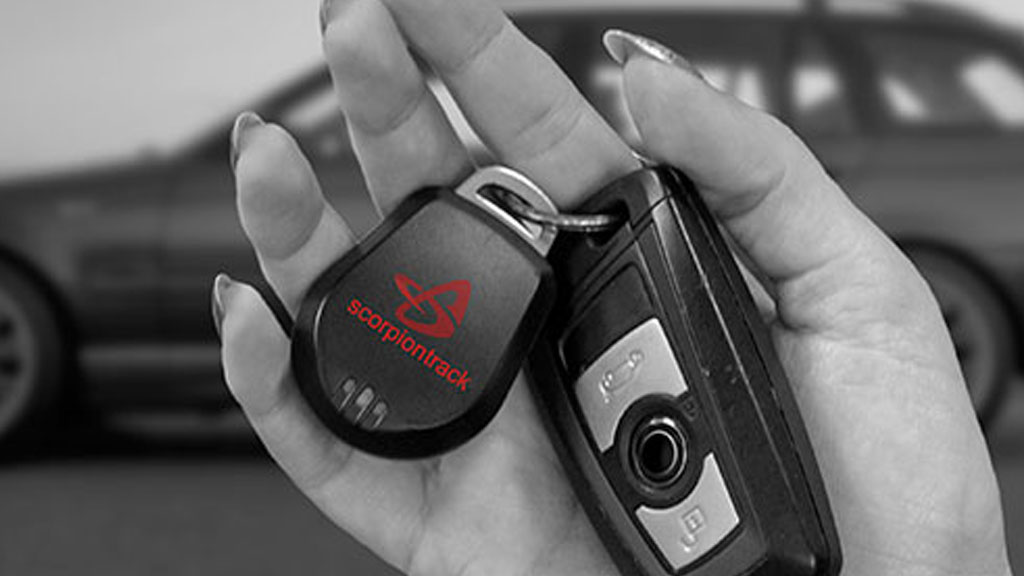 We recommend Scorpion Trackers which actively protects your vehicle against unauthorised movement. As a result, upon any unauthorised movement detection ScorpionTrack will discretely notify the international control centre of a possible theft.
Providing speed, direction, ignition state, battery condition and location details to the Police control room in the event of a theft. Accurate to within 10 metres, subject to environmental variables.
TRACKING FITTED AT YOUR HOME OR WORK FROM £329
<< Return to Camper Accessories


Have any questions ?
We are a friendly and approachable family business that believe in looking after people with no hard sell.
If you'd like more information, please call, visit or drop us an email.