Beds & Seating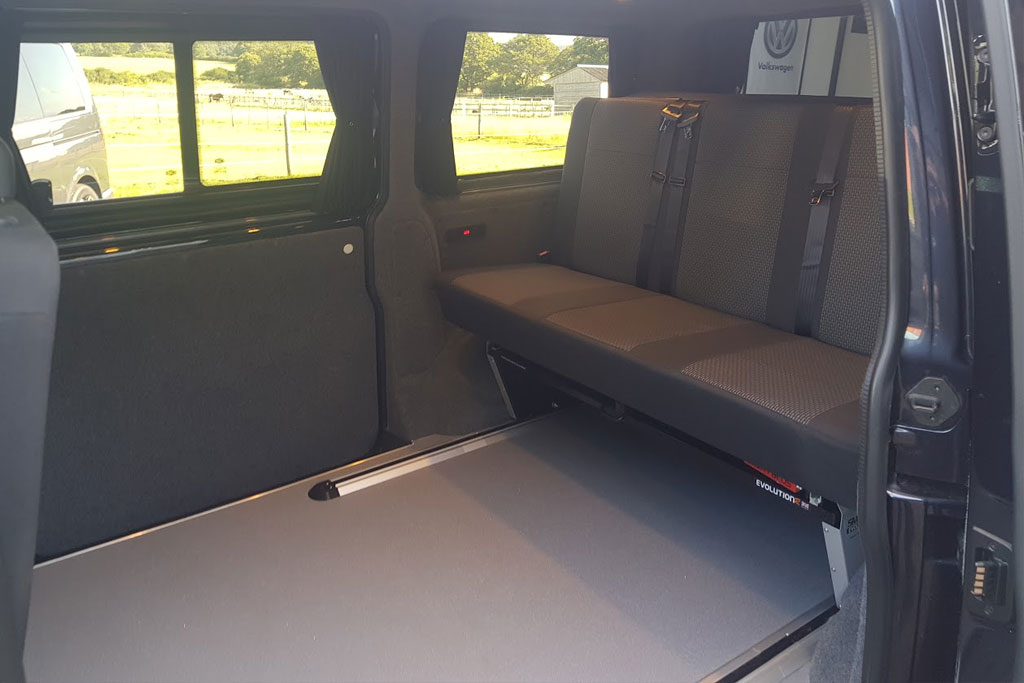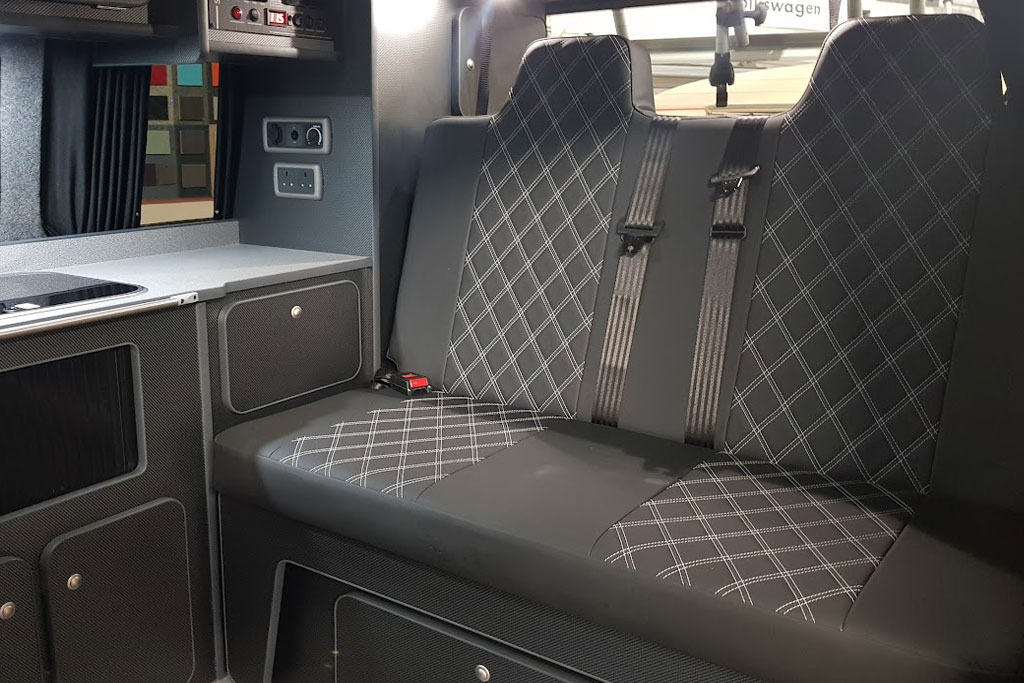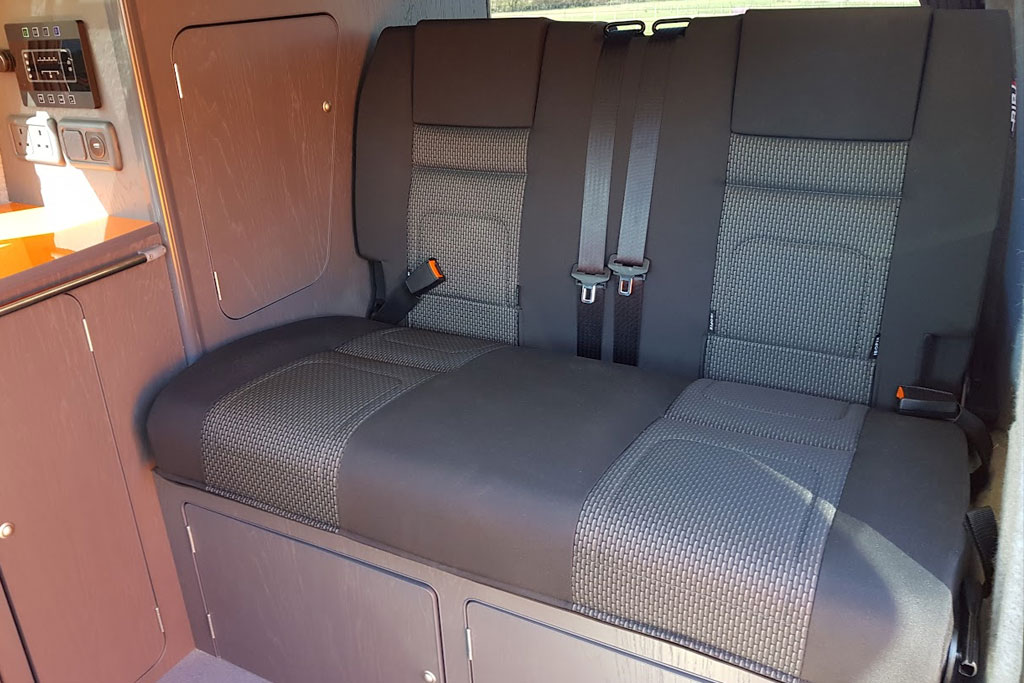 Beds & Seating
Full Width, Sliding Bed System & RIB Beds.
Price £850
Swivel Bases
Single and Double front seat swivel bases for Volkswagen and other popular vans
Price from £360
<< Back to Part Conversions


Have any questions ?
We are a friendly and approachable family business that believe in looking after people with no hard sell.
If you'd like more information, please call, visit or drop us an email.